Alongside your classroom-based studies, you can increase your employability by getting practical experience in the construction industry.
You will gain onsite work experience with local employers and contractors. This helps make sure you are site ready after completing your studies.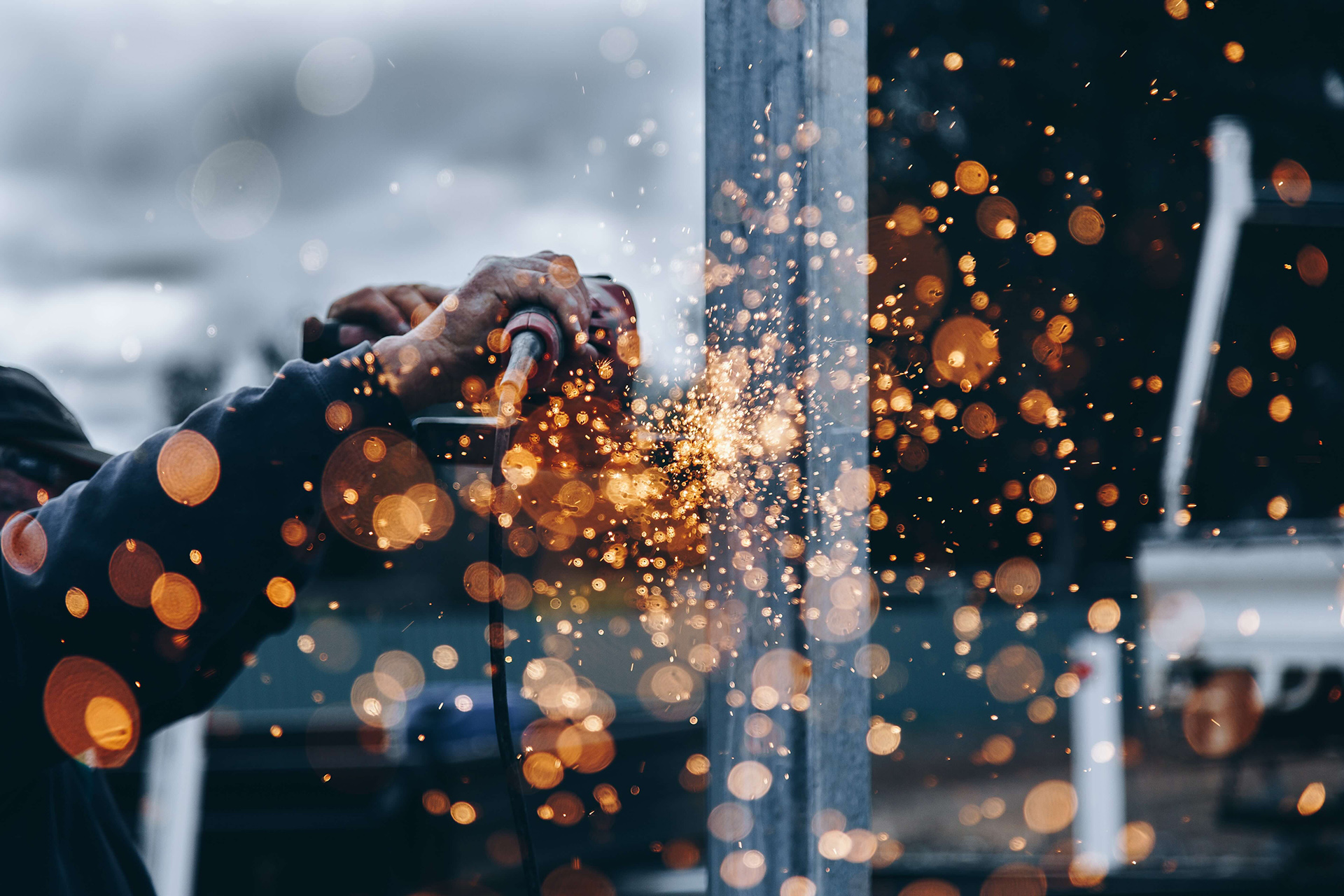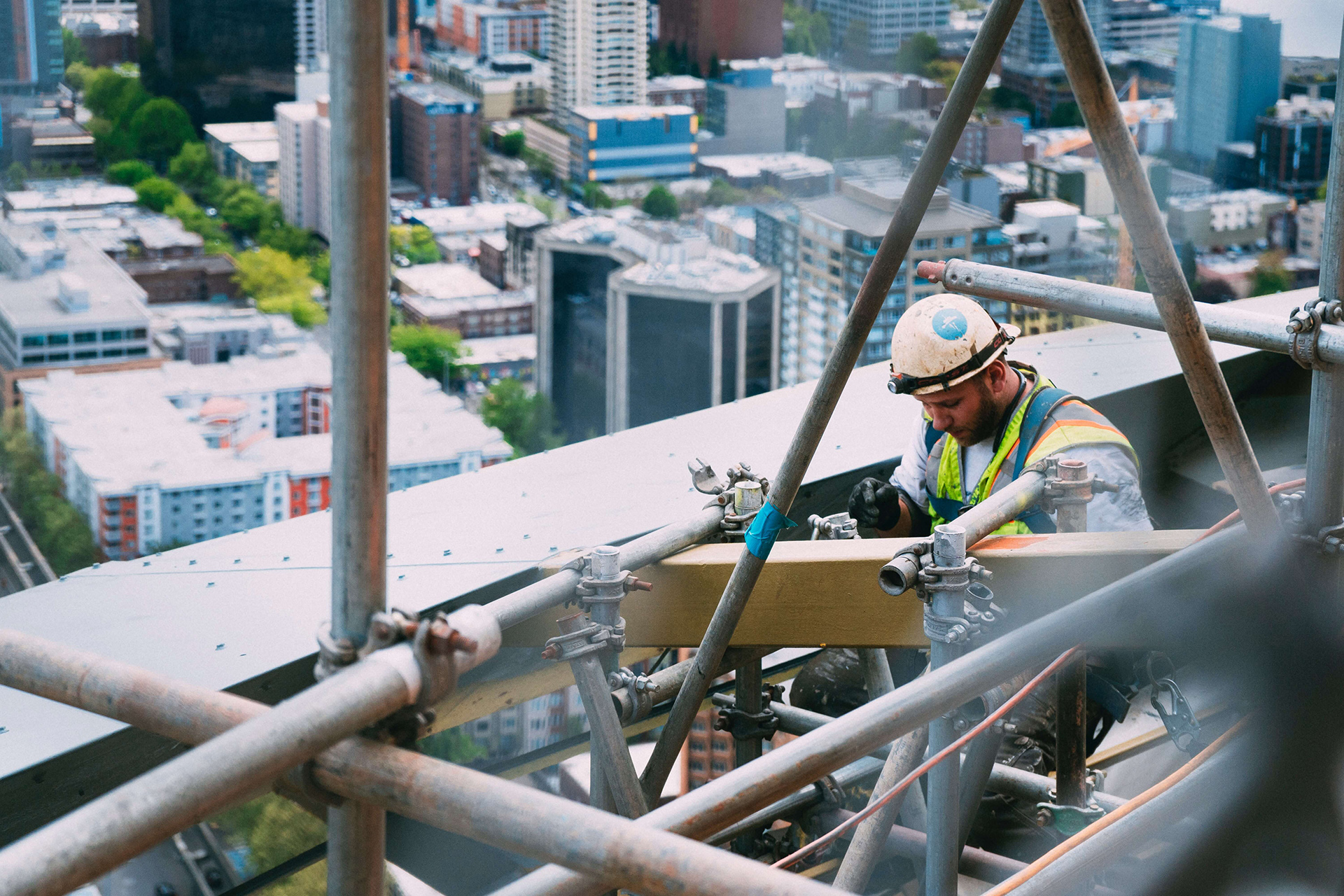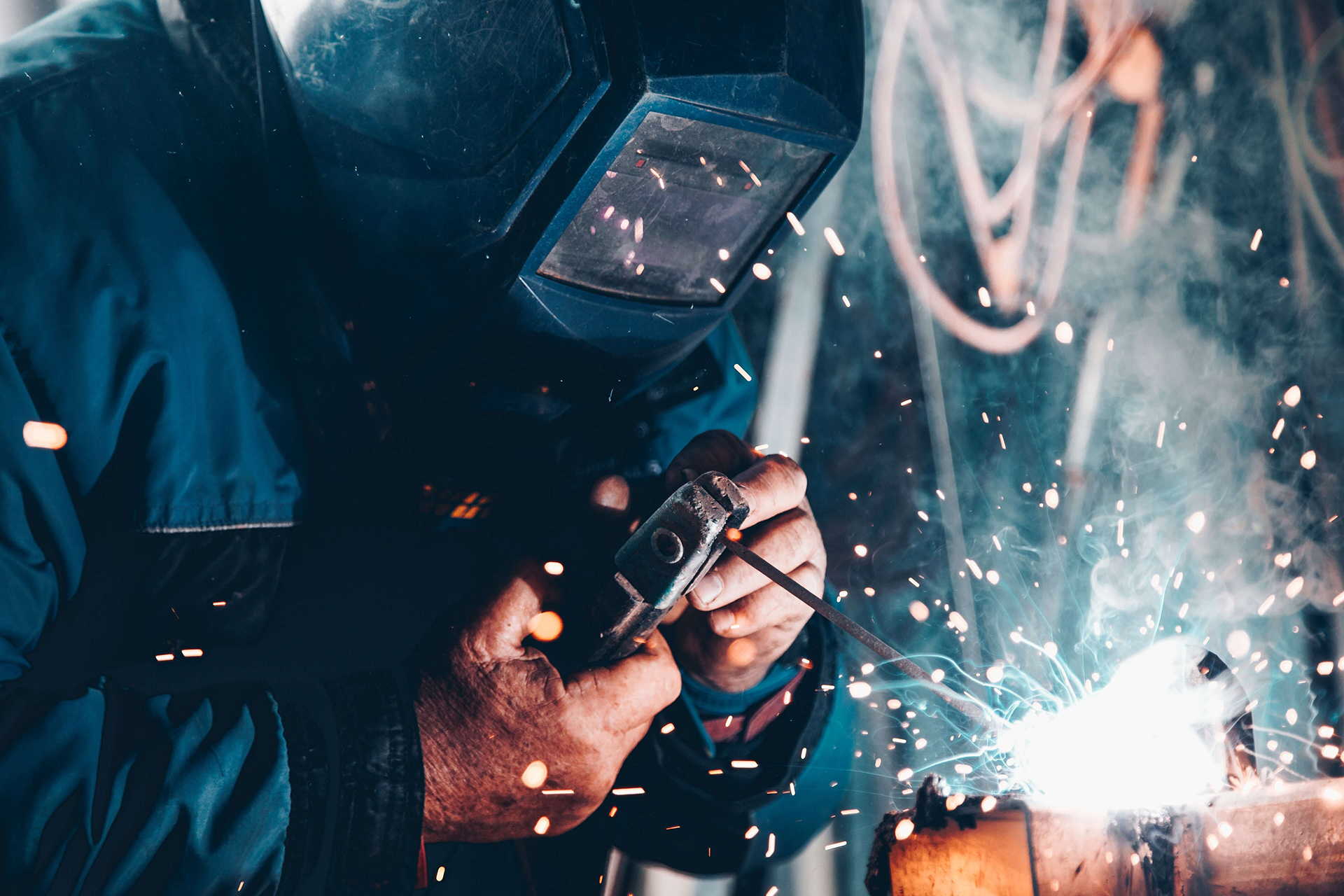 We have a network of employers who have a range of employment opportunities for students who are finishing their diplomas.
We will provide each student with the PPE required to work safely on site including:
hard hats,
goggles,
high visibility vests,
gloves, and
boots to BSI standards.
Lay the foundations for your career. Register now.