Are you unemployed and looking to start a career in construction or returning to the industry?
Do you want to change your career and start your path in construction?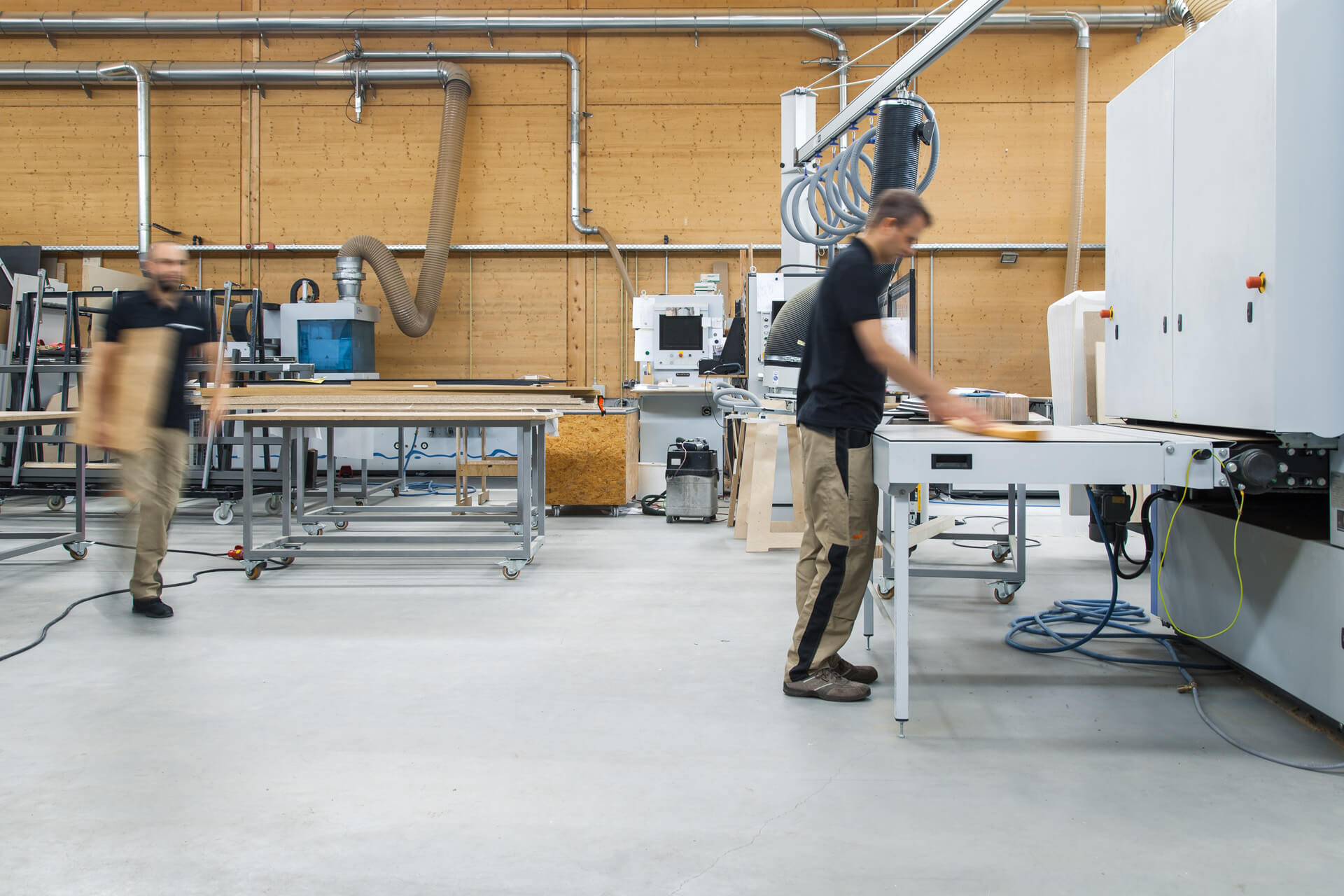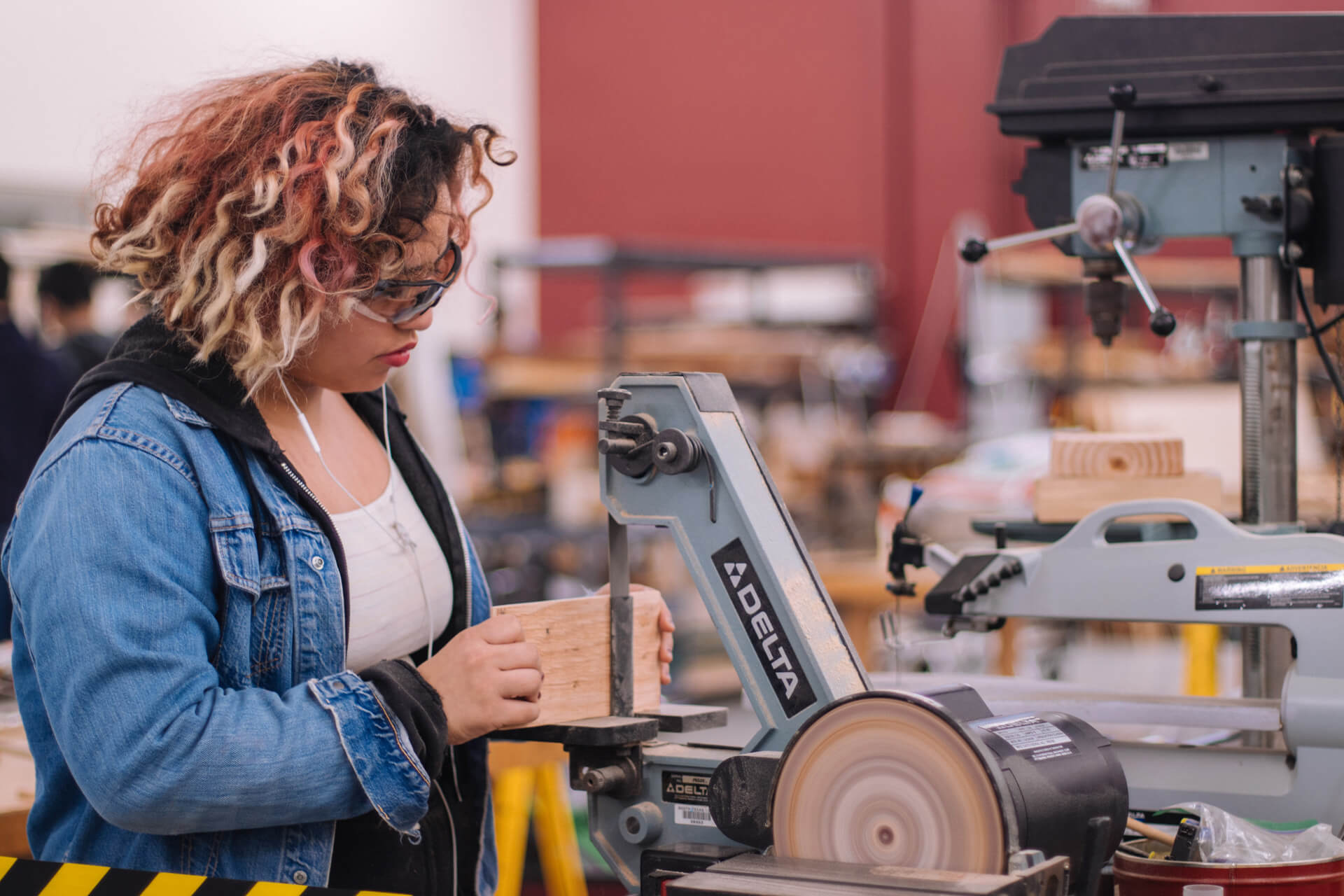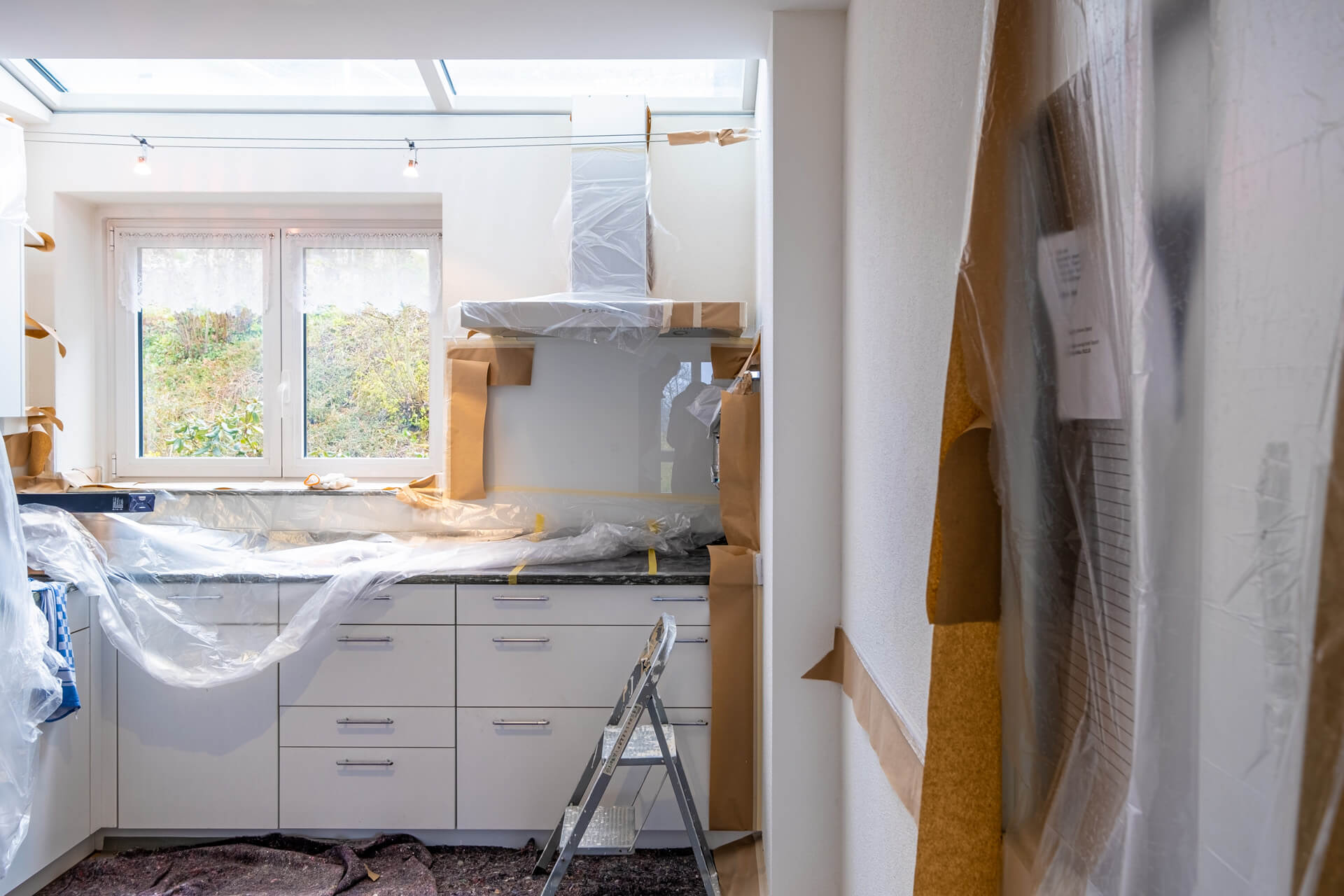 We offer support and training to get you started in your construction career.
As part of Cardiff Council's Into Work service, we have experience providing support for people who are looking for work or to upskill in your current job.
We work closely with a number of employers and contractors to offer work experience, job opportunities and apprenticeships.
You will receive the Personal Protective Equipment (PPE) required to work safely on site including:
hard hats,
goggles,
high visibility vests,
gloves, and
boots to BSI standards.
Do you want to build your skills and further your career? Register now.