Employers are an important part of the Onsite Construction Academy programme. They help provide work experience, apprenticeships and job opportunities for our learners.
We work with employers to develop training that focuses on the skill gap in the construction sector. Employers who work with us will have access to employees that are site ready by the end of the programme.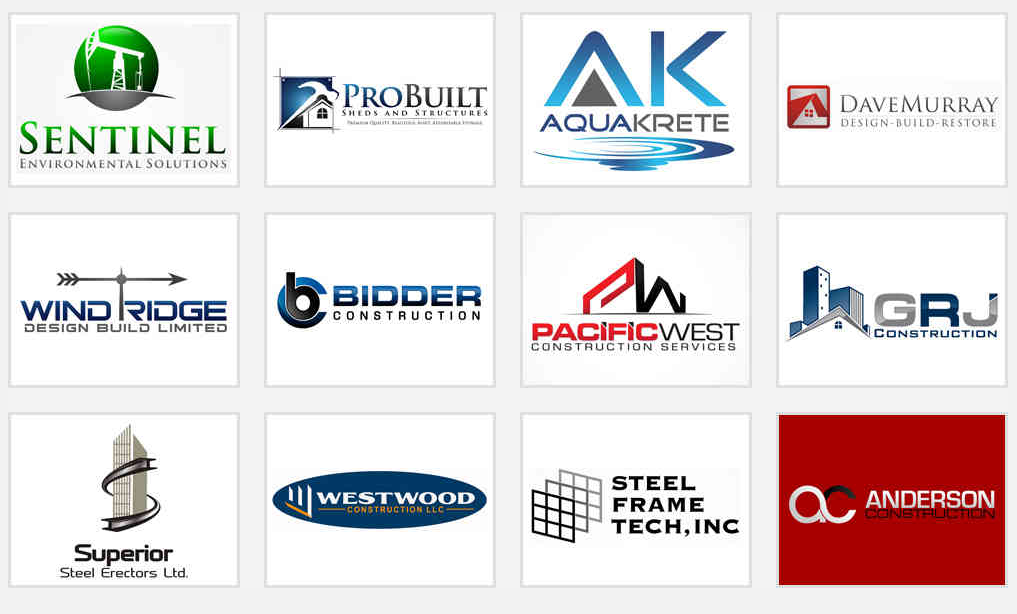 We want to expand the network of employers involved with our programme.
Could you support local learners and upskill your workforce? Contact us today.